TOTAL COMPENSATION SOLUTIONS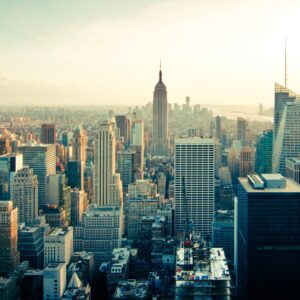 Total Compensation Solutions (TCS) based in Armonk, NY is an independent human resources consulting firm dedicated to applied research and assisting clients to achieve their strategic compensation objectives. Our approach to compensation and benefits issues is to utilize data to identify best practices in the marketplace.
Our compensation research spans a variety of topics including:
Executive Compensation
Nonprofit Compensation
Salary Administration
Incentive Compensation Planning
Sales Force Compensation
Survey Consulting
Board of Directors Compensation
and Executive Deferred Compensation
Total Compensation Solutions is proud to list companies ranging from small to medium businesses to Fortune 500 conglomerates as our clients. Our strategy is to provide expert consulting services to companies of all sizes on projects that are of significant scope and that our staff can efficiently complete. We provide pay planning and compensation planning consulting services to a variety of industrial sectors including healthcare, not-for-profit, financial services, publishing and cable, and telecommunications. We bring expertise gathered in a variety of projects to the assignments, and we practice the art of listening to ensure that our clients' needs are filled on a timely and thorough basis.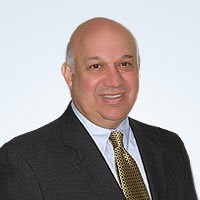 PAUL GAVEJIAN
MANAGING DIRECTOR
Paul Gavejian is the Managing Director of Total Compensation Solutions, LLC and has extensive experience in all aspects of compensation consulting. Over a period of 20 plus years, Paul has developed a solid base of knowledge on issues ranging from Executive Compensation to broad-based total compensation planning. Paul has been extensively involved in the development of compensation databases for the book publishing, journal publishing, financial services, healthcare, cable, and television broadcasting and not-for-profit industries.